Business
The pandemic benefited American billionaires: they made 1.3 trillion dollars
The Covid-19 pandemic, which surrounded the world, caused many people to lose their jobs, decrease their income and be deprived of many basic needs. According to the report released last day, it was announced that the wealth of billionaires in the US increased by $ 1.3 trillion.
The report released by Americans for Tax Justice on Tuesday stated that billionaires in the US have increased their wealth by $ 1.3 trillion since March 2020, when Covid-19 was declared a pandemic, and this amount corresponds to around 45 per hundred.
The Institute for Policy Studies announced that from March 18, 2020 to March 18, 2021, the net fortunes of the richest Americans followed, while at least 43 people joined the billionaires in one year.
ELON MUSK GAINED 558 PERCENT
According to the report based on Forbes data, Jeff Bezos, the CEO of Amazon, the richest person in the world, increased his fortune from $ 113 billion in March 2020 to $ 193.4 billion in March 2021, increasing by 60 percent. In the same period, the fortune of his rival and Tesla founder Elon Musk increased 558 percent to $ 182.9 billion.
"Profiteers in the pandemic are experiencing unexpected wealth at a time of widespread suffering for most people," said Chuck Collins, director of the program on inequality at the Institute for Political Studies.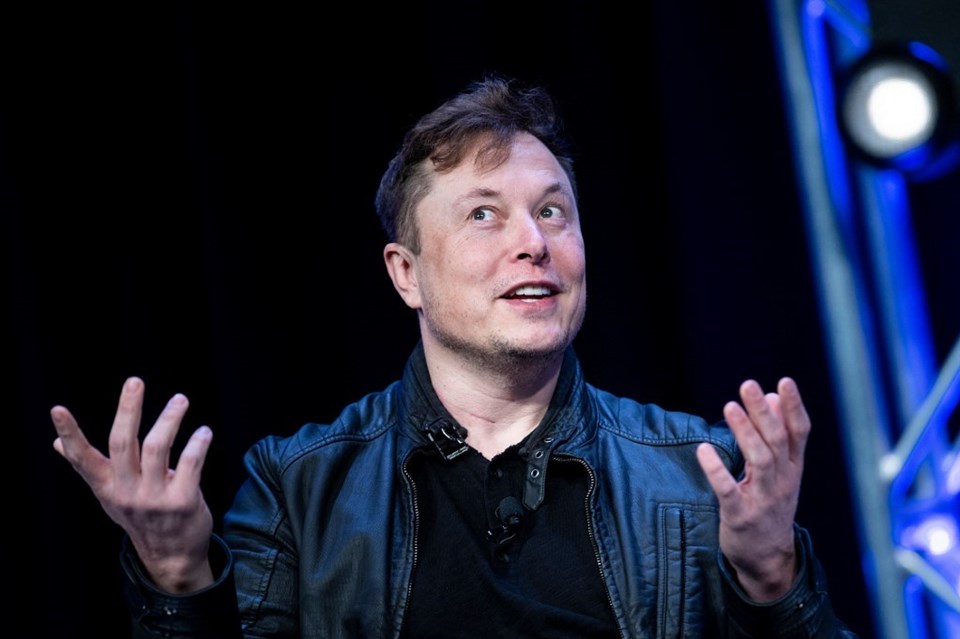 Among the top 15 billionaires are Facebook's Mark Zuckerberg, Oracle's Larry Elison, Google's Larry Page and Sergey Brin, and Nike's Phil Knight. The fortunes of the top 15 billionaires are claimed to have risen by at least 50 percent.
OVER 3 THOUSAND 900 SUPPORT HIGHLIGHTS
In a statement made by the tax justice for Americans on the $ 1.3 trillion increase in wealth of American billionaires, he stressed that the increase in wealth of billionaires is more than the cost of sending aid checks of $ 3,900 to approximately 330 million. people who live in the United States.